Our experience with and knowledge of divorce law will help you proceed with confidence.
Even in the best possible scenario, divorces are emotionally challenging. Getting divorced can be overwhelming, especially if you aren't sure how to proceed. It can also present financial challenges. At the office of Robert G. Spaugh, Attorney at Law, we have been helping clients navigate divorce law in Davie County, North Carolina and the surrounding area since 1997. Robert G. Spaugh has over 30 years of experience with divorce law and other family law matters.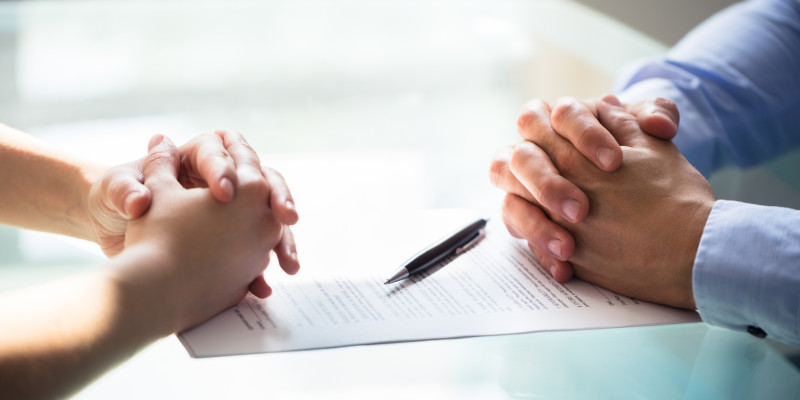 Divorce can be a complex process with many steps. We can help with the following:
Separation agreements: If you and your separating partner have decided it is time to live apart from each other, formal agreements can establish the parameters and boundaries of this new relationship.
Alimony/spousal support: This court-ordered financial provision can ensure that a separating partner with low or no income has the resources needed to maintain their established lifestyle.
Child custody and support: Deciding how to best support children during and after a divorce can be one of the most challenging aspects of separation and divorce negotiations. Having an experienced lawyer to consult with can help.
Division of marital property: Whether you aim for an equitable distribution of assets or some other arrangement, we can help you outline documents for the division of marital property.
We can also help you determine how any existing pre-marital agreements affect your divorce proceedings. Our experience and knowledge of divorce law in this state will help you proceed with confidence. Give us a call today so that we can set up a complimentary 15-minute phone consultation and discuss your unique needs.
---
At the office of Robert G. Spaugh, Attorney at Law, we offer assistance with divorce law in Forsyth County (Winston-Salem, Clemmons, Kernersville, Lewisville, Bethania, Rural Hall, Walkertown, and Tobaccoville), Davidson County (Lexington, Thomasville, Denton, and Wallburg), Davie County (Mocksville, Advance, Bermuda Run, and Cooleemee), Stokes County (Danbury, King, Walnut Cove, and Germanton), Surry County (Dobson, Mt. Airy, Pilot Mountain, and Elkin), Yadkin County (Yadkinville, Jonesville, East Bend, and Boonville), and Wilkes County (Wilkesboro, North Wilkesboro, and Ronda), North Carolina.