We offer legal services in two areas of law: family law and estate law.
If you need family law or estate law legal services in the Winston-Salem, North Carolina area from a legal team that has experience and puts your needs first, you have come to the right place. At the office of Robert G. Spaugh, Attorney at Law, we bring 30 years of experience with legal services to the table. Another cap in our hat is that we are straight-shooters who will always give you an honest recommendation based on the merits of your case.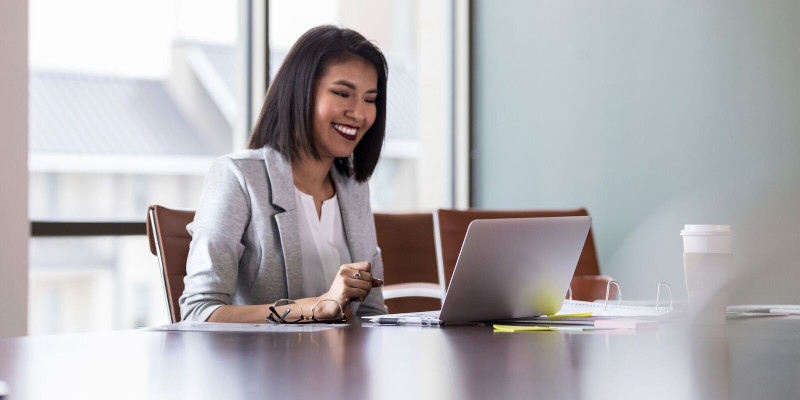 We believe that sugarcoating and telling you what we think you want to hear does you a grave misjustice and sets you up to make the wrong life-changing decisions. We would much rather you based your decisions on facts and the knowledge of your rights and responsibilities under the law and what we can do for you in court and out of court. You deserve the truth and to know what to expect.
Our legal services include both family law and estate law. Our family law services include matters related to child custody, child support, separation agreements, divorce, domestic violence 50-B hearings, division of marital property, alimony, equitable distribution, and pre-marital agreements. Our estate law legal services cover estate planning, estate settlement, trust formation, and the preparation of estate law documents, such as powers of attorney and last wills & testaments.
The best way to get started with the legal services you need is to call our office. Your first 15-minute telephone consultation is provided free of charge so you can get to know us and we can give you a brief idea of what makes for a good case. We can move on from there if it appears our legal services would be a good fit for you. Call today to learn more.
Common Questions About Our Legal Services
Choosing a law firm for your upcoming legal case is an intimidating process. Because of this, at the legal office of Robert G. Spaugh, Attorney at Law, we want you to feel confident choosing our firm. We have put together a few FAQs for you to get to know our office better and understand what to expect moving forward.
What legal services do you offer?
Our core services center on family law, and we primarily take cases involving divorce, child support, spousal support, and child custody. We also work on estate law cases.
Who is your office's attorney?
Our firm's head attorney is Robert G. Spaugh. He has been a practicing attorney since 1990 and is known among his clients for being responsive, committed, and straightforward.
Do you offer initial consultations?
What happens during a consultation?
We will talk to you about what kind of case you have and your desired outcome. We will also cover what steps you should take next and the role our law firm will play in the legal process.
What makes your law firm stand out?
We work hard for each and every one of our clients. We realize that the need to hire a lawyer usually comes at a difficult time in your life, so we do our best to maintain your interests and achieve desired outcomes for your case. 
---
At the office of Robert G. Spaugh, Attorney at Law, we offer legal services in Forsyth County (Winston-Salem, Clemmons, Kernersville, Lewisville, Bethania, Rural Hall, Walkertown, and Tobaccoville), Davidson County (Lexington, Thomasville, Denton, and Wallburg), Davie County (Mocksville, Advance, Bermuda Run, and Cooleemee), Stokes County (Danbury, King, Walnut Cove, and Germanton), Surry County (Dobson, Mt. Airy, Pilot Mountain, and Elkin), Yadkin County (Yadkinville, Jonesville, East Bend, and Boonville), and Wilkes County (Wilkesboro, North Wilkesboro, and Ronda), North Carolina.
Similar Services We Offer: