Hold your partner accountable for their actions.
Domestic violence allegations are serious, but making an allegation against your partner can also help you escape a dangerous situation and hold your abuser accountable. If you need an attorney to help you with a domestic violence case, contact us at the office of Robert G. Spaugh, Attorney at Law.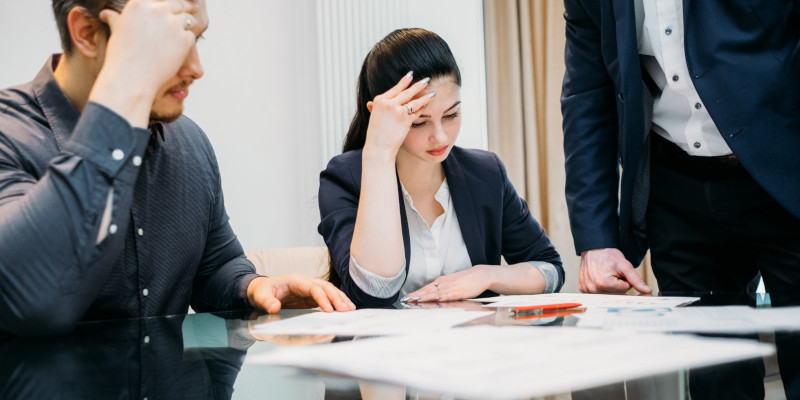 One of the reasons why domestic violence cases present a unique set of challenges is because evidence is often based on word of mouth. Although you may be the one on the receiving end of the abuse, your partner may deny these allegations, leaving you with an empty case. Our role is to prevent this from happening – we will get reports from your neighbors, collect all applicable police reports, and more to ensure you have enough evidence to support your claims in a court of law.
We also understand that as the filer of a domestic violence case, your emotions may remain in a fragile state. We know how difficult these cases can be on a personal level, so we will treat you compassionately and kindly throughout the duration of your case. As your attorney, we will hold your abuser accountable and help you feel empowered to move forward with your life.
Prevent domestic violence from getting in the way of your progress and long-term happiness. Contact our firm today to schedule an appointment in Winston-Salem, North Carolina to go over the basics of your case.
---
At the office of Robert G. Spaugh, Attorney at Law, we can assist in legal cases involving domestic violence in Forsyth County (Winston-Salem, Clemmons, Kernersville, Lewisville, Bethania, Rural Hall, Walkertown, and Tobaccoville), Davidson County (Lexington, Thomasville, Denton, and Wallburg), Davie County (Mocksville, Advance, Bermuda Run, and Cooleemee), Stokes County (Danbury, King, Walnut Cove, and Germanton), Surry County (Dobson, Mt. Airy, Pilot Mountain, and Elkin), Yadkin County (Yadkinville, Jonesville, East Bend, and Boonville), and Wilkes County (Wilkesboro, North Wilkesboro, and Ronda), North Carolina.
Similar Services We Offer: