Our team has the right experience to help you achieve the best outcome for your alimony/spousal support case.
Here at the office of Robert G. Spaugh, Attorney at Law, we understand that going through a divorce is never easy. We also understand that it is especially difficult when you and your separating partner disagree on financial matters such as alimony/spousal support. If you are having trouble reaching a solution that both of you can agree on, we encourage you to reach out to one of our experts to get the negotiating skills you need.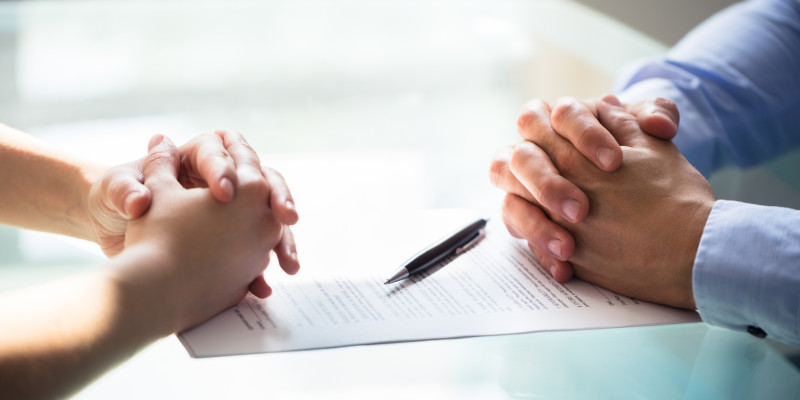 Alimony/spousal support is a court-ordered financial provision that one divorcing partner must make to the other following their separation. The reason behind this type of provision is to provide vital financial support to the partner who makes lower income, or no income at all. The laws governing this support are complicated, and disputes over alimony can easily become emotionally heated, which are both good reasons to seek out legal help when you are having difficulties in this area. We at the office of Robert G. Spaugh, Attorney at Law have the necessary legal expertise and the cool headedness that you need in order to achieve the best outcome for your case.
Here at the office of Robert G. Spaugh, Attorney at Law, we have been proudly serving the Winston-Salem, North Carolina community for over 30 years, and we want to help you find the best solution to your alimony/spousal support issues. If you are having problems working things out with your former partner, just give us a call to enlist our help.
---
At the office of Robert G. Spaugh, Attorney at Law, we can assist in legal cases involving alimony/spousal support in Forsyth County (Winston-Salem, Clemmons, Kernersville, Lewisville, Bethania, Rural Hall, Walkertown, and Tobaccoville), Davidson County (Lexington, Thomasville, Denton, and Wallburg), Davie County (Mocksville, Advance, Bermuda Run, and Cooleemee), Stokes County (Danbury, King, Walnut Cove, and Germanton), Surry County (Dobson, Mt. Airy, Pilot Mountain, and Elkin), Yadkin County (Yadkinville, Jonesville, East Bend, and Boonville), and Wilkes County (Wilkesboro, North Wilkesboro, and Ronda), North Carolina.
Similar Services We Offer: