We can support you during a domestic violence case.
If you are ready to escape a dangerous situation and hold your partner accountable for their actions, you may want to move forward with domestic violence allegations. At the office of Robert G. Spaugh, Attorney at Law, we can provide legal support and guidance during all phases of your domestic violence case.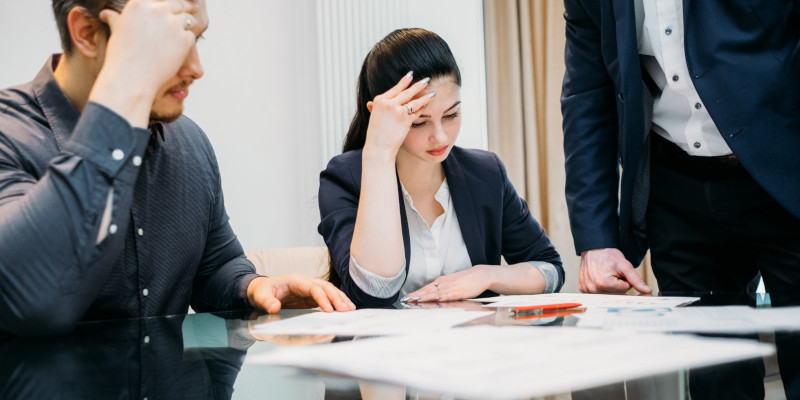 Many domestic violence cases rely on evidence that is primarily based on word of mouth. This can make a domestic violence case challenging, and your partner may even try to deny your allegations, leaving you without a way to move forward. As your attorney, we are here to keep this from occurring. Hire us to work on your case, and we will collect all related police reports, obtain reports from your neighbors, and ultimately, ensure that you have enough evidence to support your side when your case is presented to a court of law.
We know that as you deal with a domestic violence case, your emotions may be heightened. Our team understands that domestic violence cases present difficulties on a very personal level, which is why we will treat you with the utmost kindness and compassion during every interaction. Our goal is to make sure your abuser is held accountable for their actions, so that you are empowered to move forward and begin the recovery process.
We work on domestic violence cases throughout the Davidson County, North Carolina area. Contact our office today to discuss your case and to set up a legal consultation with our team.
---
At the office of Robert G. Spaugh, Attorney at Law, we can assist in legal cases involving domestic violence in Forsyth County (Winston-Salem, Clemmons, Kernersville, Lewisville, Bethania, Rural Hall, Walkertown, and Tobaccoville), Davidson County (Lexington, Thomasville, Denton, and Wallburg), Davie County (Mocksville, Advance, Bermuda Run, and Cooleemee), Stokes County (Danbury, King, Walnut Cove, and Germanton), Surry County (Dobson, Mt. Airy, Pilot Mountain, and Elkin), Yadkin County (Yadkinville, Jonesville, East Bend, and Boonville), and Wilkes County (Wilkesboro, North Wilkesboro, and Ronda), North Carolina.