Call on us when you need a lawyer who is experienced in family law or estate law.
There are many types of legal cases that you would be ill-advised to handle without the guidance and support of a lawyer. This is especially true when it comes to family law cases where you'll be making life changing decisions. It would be challenging to put in the necessary time to learn everything about family law that a lawyer already knows.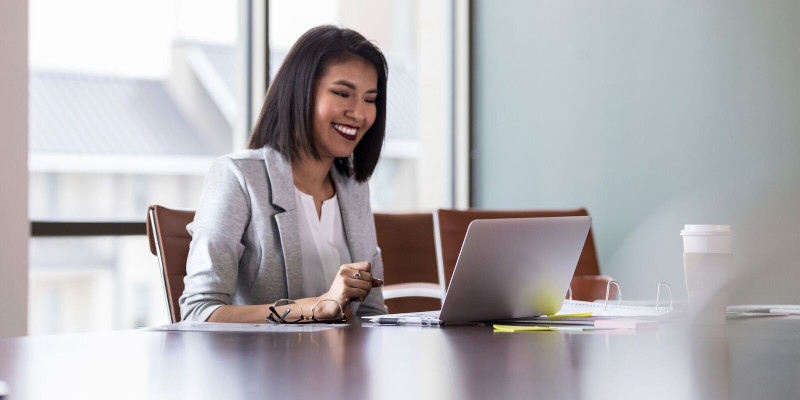 Robert G. Spaugh, Attorney at Law has 30 years of experience as a lawyer serving the Winston-Salem, North Carolina area and neighboring communities and counties. He can represent you in and out of court on a variety of family law matters, including child custody, child support, separation agreements, divorce, domestic violence 50-B hearings, division of marital property, alimony, equitable distribution, and pre-marital agreements. You will find that we are very attentive and responsive as we understand the time-sensitive nature of these types of cases.
Our experience makes it possible to discern the merits of your case pretty readily so that we can advise you on what to expect. We don't believe in just telling you what we think you want to hear. We're straight-shooters, preferring to give you the honest truth with no sugarcoating. We are also more than happy to spend 15 minutes on the phone with you at no charge.
We are also here for you if you need a lawyer for estate planning, estate settlement, trust formation, and the preparation of estate law documents, such as powers of attorney and last wills & testaments. Reach out today if you would like to discuss your need for a lawyer on a family law or estate law matter.
---
At the office of Robert G. Spaugh, Attorney at Law, our lawyer proudly serves those in Forsyth County (Winston-Salem, Clemmons, Kernersville, Lewisville, Bethania, Rural Hall, Walkertown, and Tobaccoville), Davidson County (Lexington, Thomasville, Denton, and Wallburg), Davie County (Mocksville, Advance, Bermuda Run, and Cooleemee), Stokes County (Danbury, King, Walnut Cove, and Germanton), Surry County (Dobson, Mt. Airy, Pilot Mountain, and Elkin), Yadkin County (Yadkinville, Jonesville, East Bend, and Boonville), and Wilkes County (Wilkesboro, North Wilkesboro, and Ronda), North Carolina.
Similar Services We Offer: